Electronic Prescriptions are now live in Australia. …and we are excited.
If your doctor is eScript enabled they will text or email you a token. It will look something like this: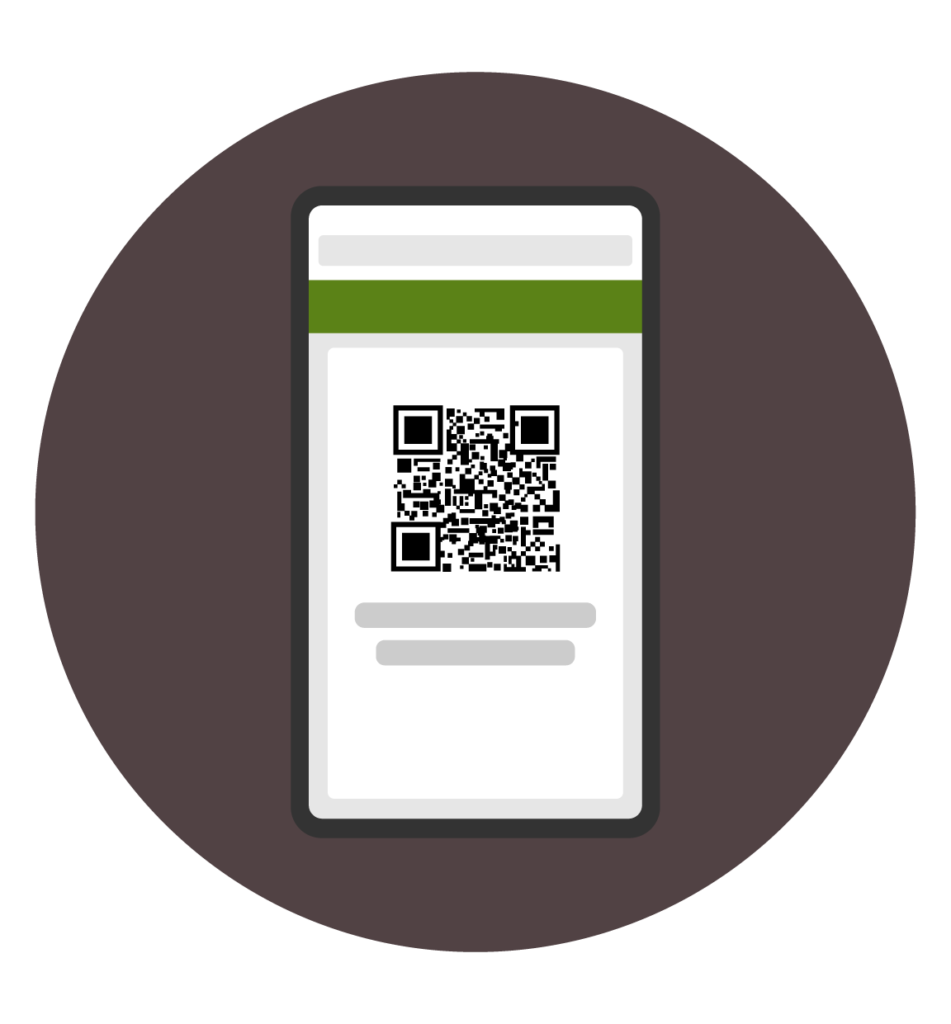 All you need to do is forward it to us at
email – info@allambiepharmacy.com.au
We will then contact you to organise payment and confirm your delivery address.
Call us on 02 9451 5461 at any time if you'd like to discuss.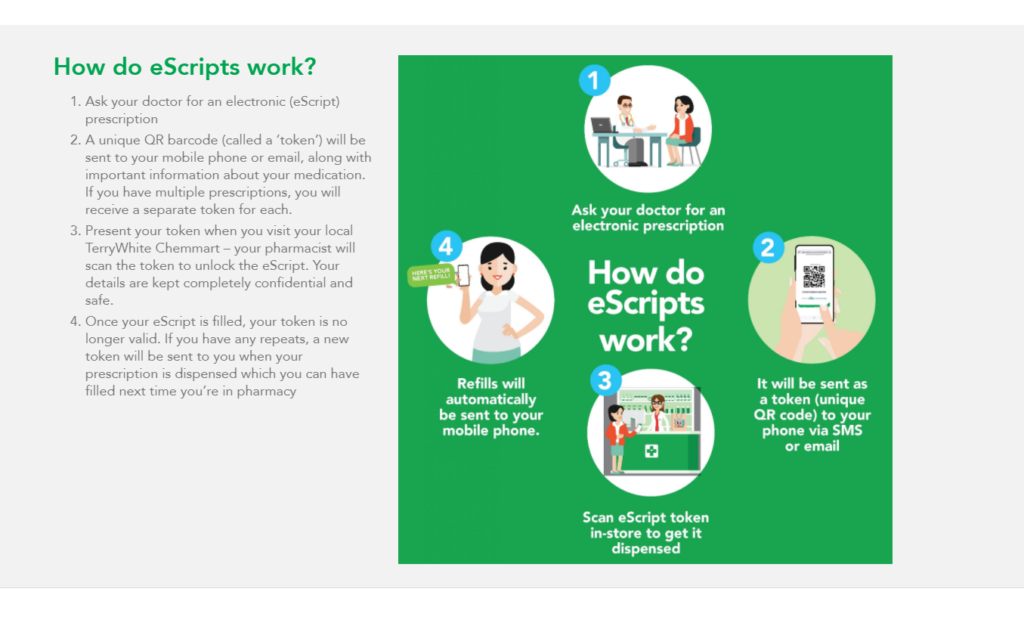 ePrescriptions FAQs
---
What is an eScript or electronic prescription?
An electronic prescription is a convenient new way to receive and fill prescriptions. Rather than getting a paper prescription, your doctor can securely send your script to your phone or email.
ePrescriptions means you can manage your prescriptions electronically and not need to rely on paper.
How do I receive my prescription electronically?
If your General Practitioner or prescriber is prescribing electronic prescriptions, they can provide you with an electronic prescription when needed. A URL link will be sent to you via SMS or email allowing you to access your prescription.
How can I access or view my Electronic Prescription?
Your electronic prescription will be sent to you via a URL link via SMS or email. When the URL has been clicked, it will open a webpage showing you your electronic prescription as a token.
What if I don't want to use an electronic prescription?
You can still choose to receive a paper prescription. Just let your prescriber know your preferred method.
Can I drop off my electronic prescription in store?
Yes, you can drop off your electronic prescription with us for dispensing. To do this simply show your electronic prescription token on your phone to a pharmacy team member.
The pharmacy team member will scan the token to accept the electronic prescriptions into their system, ready for dispensing.
Can I give my electronic prescription to a loved one so that they can pick up my prescription?
Yes. Forward a copy of the token to your loved one via email or SMS. You will also need to let us know they have consent to pick up your prescriptions.
Who has access to my prescription?
When an electronic prescription is written, it is sent directly to you. For anyone else to access the prescription, you need to provide consent.
What is the benefit of an electronic prescription?
No more paper. You have access to your prescriptions when and where you want them, never losing or misplacing your prescriptions again.
Do I need My Health Record to use electronic prescriptions?
No, you do not need My Health Record to use electronic prescriptions, but you do need a Medicare or DVA card.
Is the electronic prescribing system secure?
Electronic prescriptions meet a high level of privacy and security. Your prescription is protected and cannot be accessed by anyone without your consent.
What happens if I accidentally delete the email or SMS that contains my electronic prescriptions?
Contact your GP to cancel the electronic prescription and request a new one. They will send you a new token.
If you have accidentally deleted your repeat token, your Discount Drug Store that had previously dispensed the electronic prescription, can reissue the most recent repeat for that medication.
Will I get a separate token for each medicine I am prescribed?
For now yes. In the coming months a new system call My Script List will be implemented in Australia which will mean you don't even need the token. Once you authorise us to access your records we will be able to see all your current eScripts.