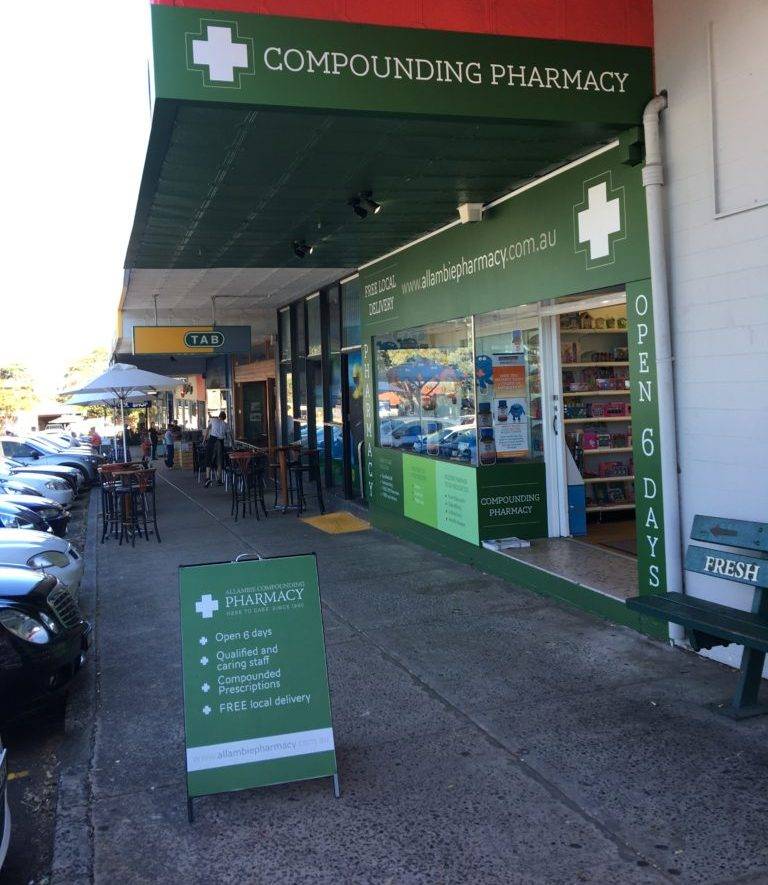 Pharmacy as it should be:
Independent & Qualified.
Caring for our community.
Our qualified and caring staff available to help with your health and wellbeing. Allambie Compounding Pharmacy is community pharmacy as it should be. Traditional pharmacy dispensing and services combined with all non-sterile compounding services.

Allambie Pharmacy Clinic
Professional and Convenient. A wide range of services delivered by professionals.
Naturopaths, Nutritionists, Pharmacists available.

News and Health Information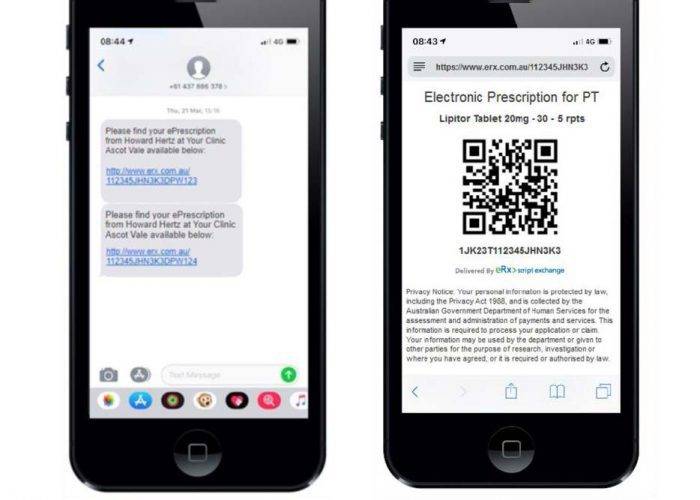 Electronic Prescriptions are now live in Australia. ...and we are excited. If your doctor is ...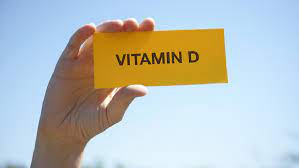 It's a bit of a quandary - too much sun causes skin cancer, but not enough means inadequate ...