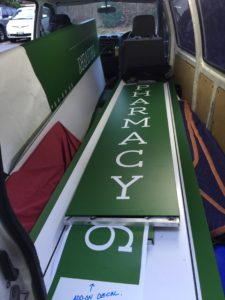 Yes We Deliver
FREE DAILY DELIVERY TO YOUR HOME OR WORKPLACE in the local area.
Simply call, email or text to order
Includes prescriptions and all products we stock
You can also leave your prescriptions with us and we can remind you when your scripts are due
If you are outside our local area, we can courier products to you at cost.
No long term commitment needed. It's just part of the quality service that we pride ourselves on.
Ask in store or call 02 9451 5461.